Collinsville Band has once-in-a-lifetime experience
The Collinsville High School Band had the privilege to play at one of the world's most famous venues; Carnegie Hall. It was a very nerve-racking experience, the band practiced for months to prepare for this once-in-a-lifetime experience.
Carnegie Hall is famous for many reasons: for one, it's unique architecture. For two: only the world's most prestigious musicians are lucky enough to be able to play at Carnegie. For example, The Beatles have played there along with Leonard Bernstein, who is a world-famous composer. Many musicians and performers only dream of saying that they have had the privilege to play at Carnegie Hall. When you step inside the hall, you feel this instant mood of accomplishment. Knowing all the work is about to pay off. The architecture is truly astonishing. Marble pillars with gold- plated linings around the inside of the building.
Overall, Carnegie Hall was a once- in- a- lifetime experience for all who participated.
About the Writer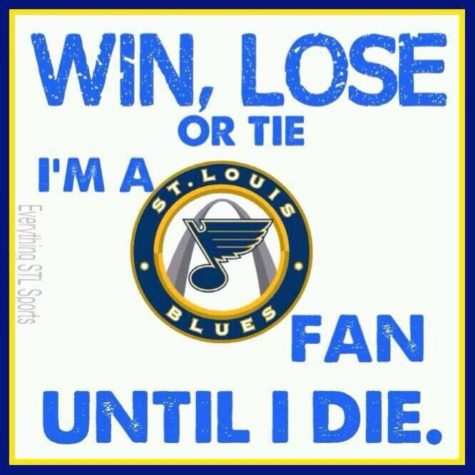 Dylan Hammond, Staff Reporter/ Website Editor
My name is Dylan Hammond and I'm a Senior at CHS. I'm a reporter and website editor for the Kahoki. I play the Saxophone in band. I'm also in karate...