The annual Homecoming Dance will take place OUTDOORS for the first time ever on the QUAD starting at 7:00 p.m. and ending at 10:00 p.m. It is...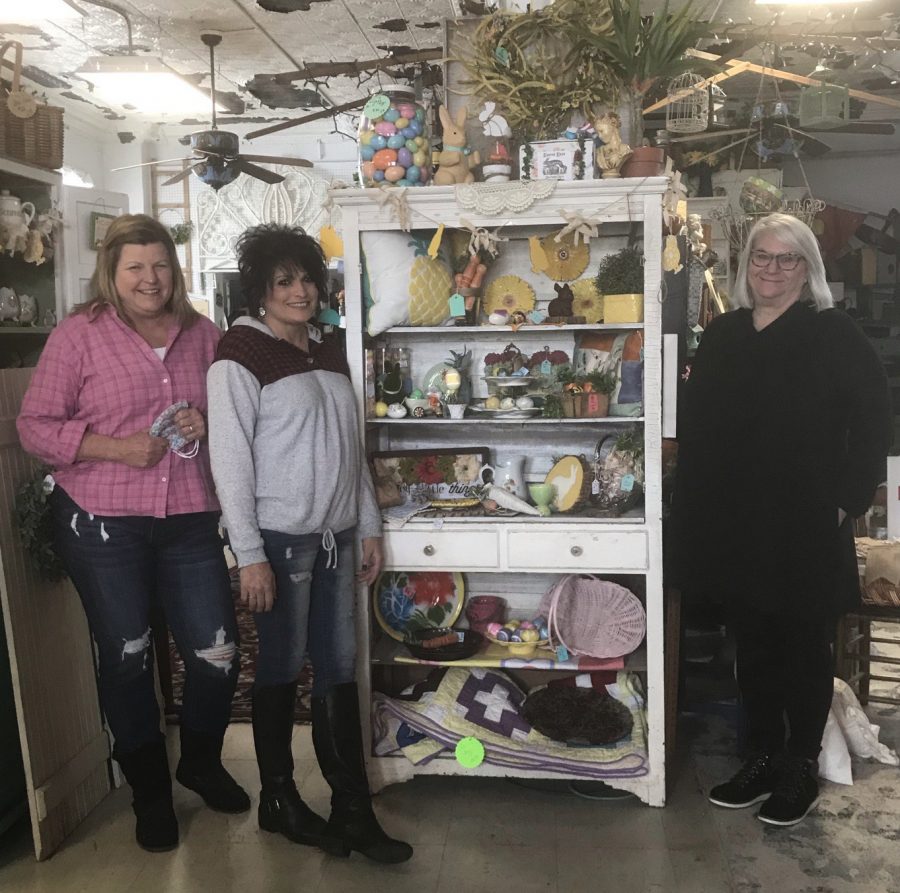 "Support Small Businesses'' is a phrase that has become quite familiar in the midst of COVID-19 as thousands of privately-owned companies...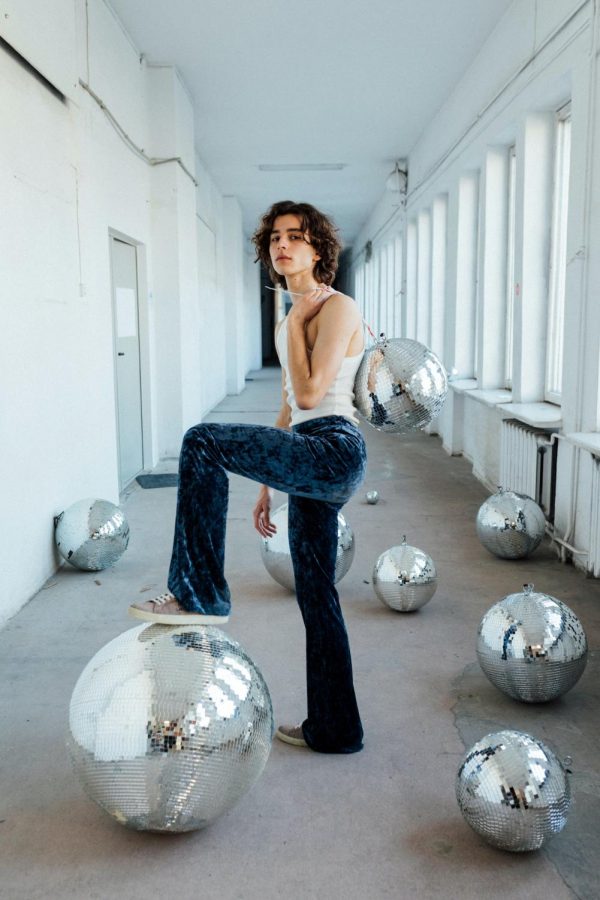 During this pandemic everyone has tried to find their way to deal with staying in lockdown. Some have started new hobbies and others have participated in the newest trends....
During this pandemic, social distancing is very important for the slowing of the COVID-19 virus, but this could have a negative impact on our mental health. One of the main...
Sorry, there are no polls available at the moment.