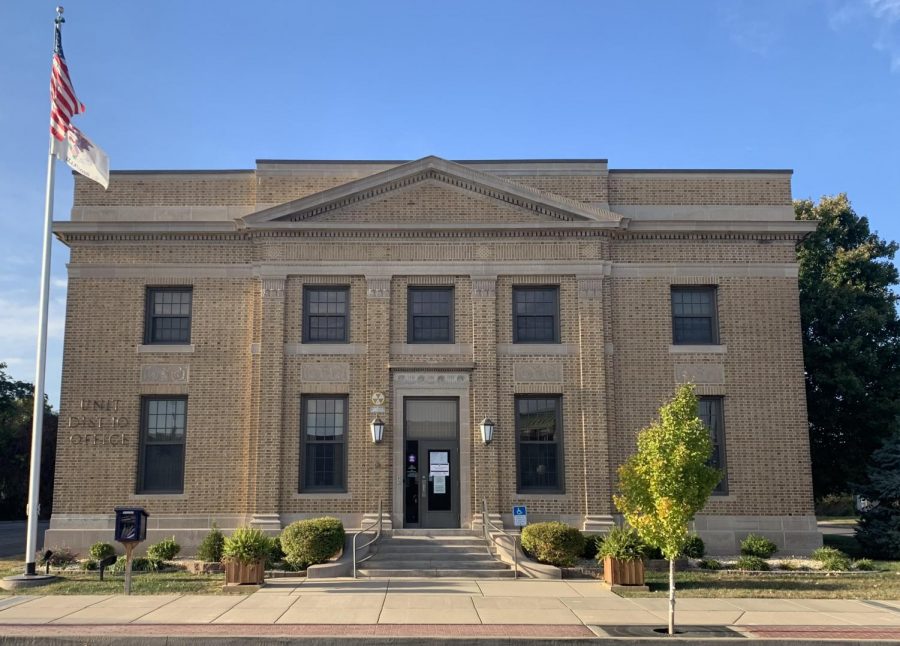 The 2020 school year has started, and while some students choose to stay remote, others are coming back, but in a different way. The hybrid students,...
With the recent release of the new generation consoles, I'm sure you are wondering what the PS5 and Xbox Series X have to offer. I will be going over some of the features...
During this pandemic, social distancing is very important for the slowing of the COVID-19 virus, but this could have a negative impact on our mental health. One of the main...
Silas Miller, Staff Writer
December 21, 2020
When the pandemic began, many questions were asked that had very few answers. When will basketball start, and will there be fans in attendance? The IHSA (Illinois High...
November 10, 2020
November 10, 2020
Trinity Roth, Staff Writer
January 19, 2021
Failing grades have been a problem for just under half of CHS students this 2020-2021 school year. When all students were remote, school seemed to run smoothly because the...
Sorry, there are no polls available at the moment.