Damian Morris, Editor-in-Chief/ Staff Reporter
December 20, 2018
Deciding on what classes to take next year? Well there will be four new classes to choose from. Here is a list of everything new they have to offer: CEO Entrepreneurship This...
Those fake pines aren't as green as you think
December 20, 2018
Order Your CHS Yearbook Today!
November 20, 2018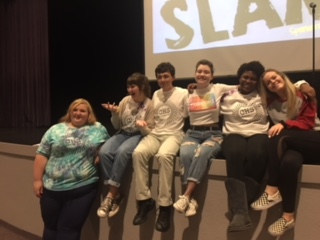 October 29, 2018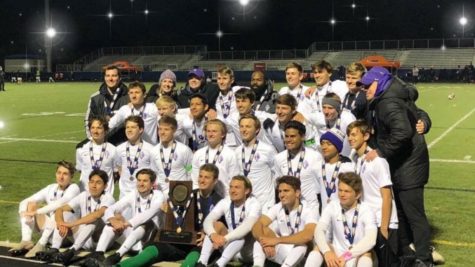 Damian Morris, Staff Reporter/ Editor in Chief
November 13, 2018
Our soccer team has had a phenomenal season this year with significant achievements such as: winning Regionals for the third consecutive year, winning the Sectional and Super...
Faith Liljegren Breaking Records
April 30, 2018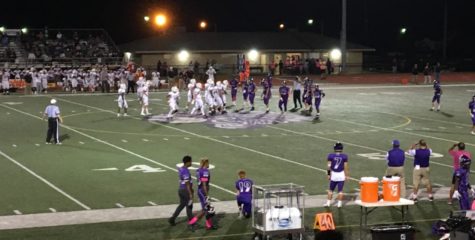 CHS Football Set to Leave Conference in 2019
October 16, 2017
Molly Halasey, Staff Reporter
December 20, 2018
If your household celebrates Christmas in the United States, you are likely to be among the 80% of Christmas tree-consumers investing in an artificial tree this year. The...
April 6, 2018
Assemblies for More Serious Matters
March 13, 2018
January 11, 2018
Sorry, there are no polls available at the moment.