Winter high school sports still undetermined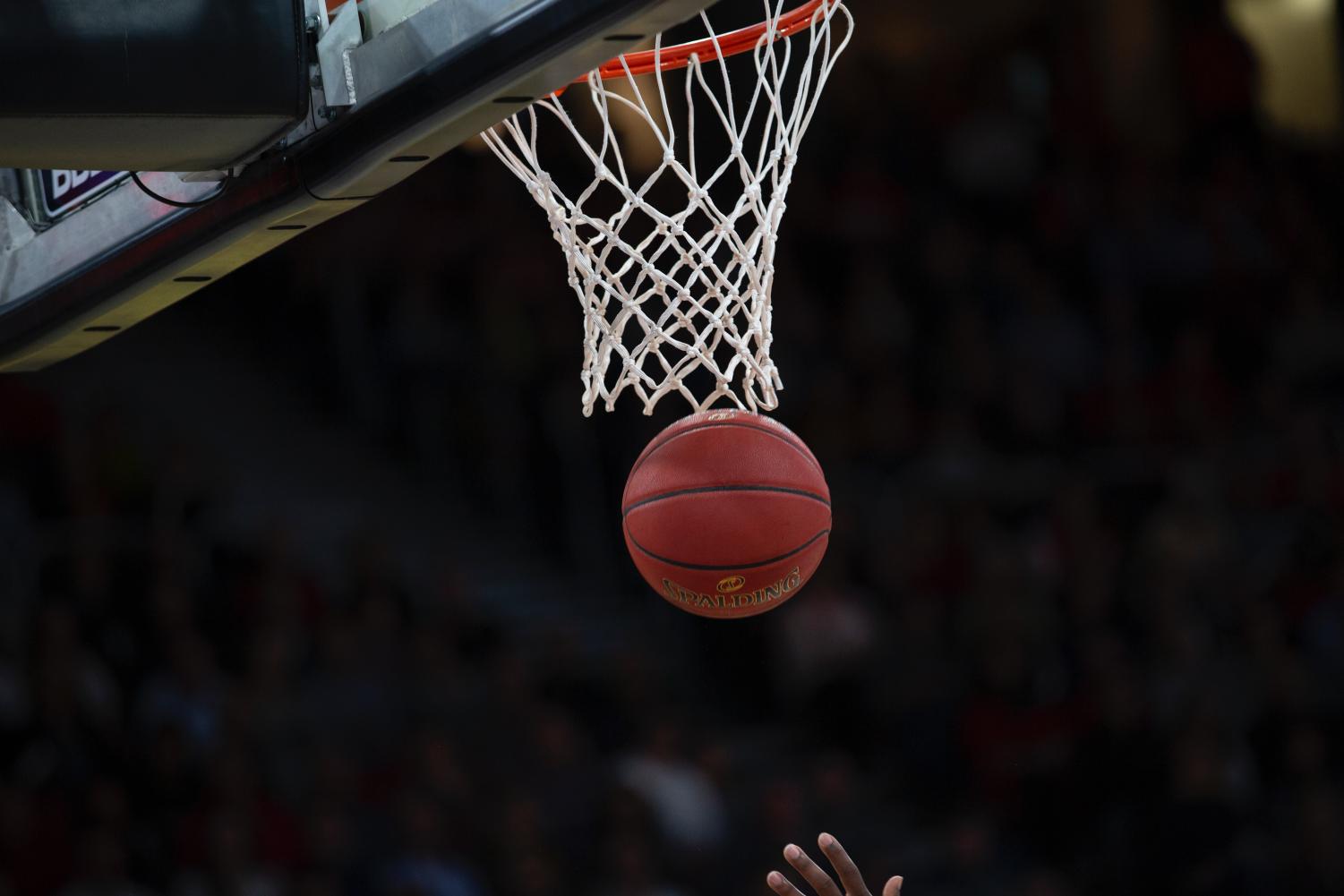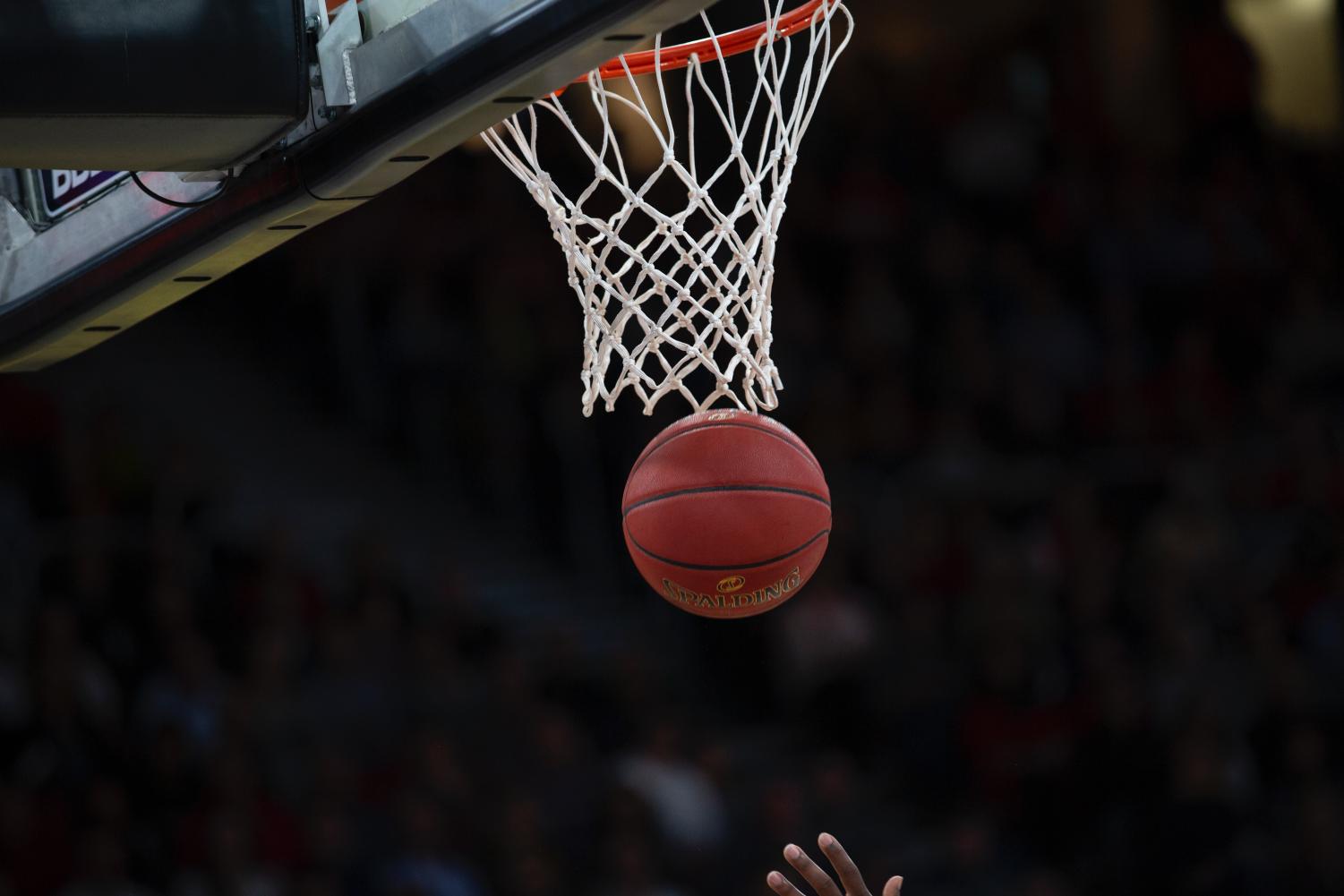 When the pandemic began, many questions were asked that had very few answers. When will basketball start, and will there be fans in attendance? The IHSA (Illinois High School Association) has been working on giving the fans a season they want to see. They confidently thought that they would be able to have a season on time and with fans, assuming COVID-19 would be cleared out. When IHSA was still planning to have the season, even during the circumstances of the pandemic, Governor J.B, Pritzker made an announcement that he would be pushing winter sports from November to Spring. This caused an uproar in communities, resulting in the IHSA board of directors making the decision to defy the governor and proceed to have an on time season, starting practices November 16 and games around December 1. 
This decision left hope for all players and high school basketball fans. Three days after practices began, Craig Anderson, the executive board director of the IHSA, put out a statement after the IDPH (Illinois department of public health) and Gov. Pritzker declined an invitation to sit in on an IHSA meeting. 
According to the ISHA website, Anderson stated, "The IHSA recognizes that today's announcement by Gov. Pritzker will temporarily pause the IHSA's winter sports season. We remain optimistic that these new mitigations, coupled with the emergence of a vaccine, will aid in creating participation opportunities in the new year for IHSA student-athletes in winter, spring, and summer sports."
The most recent IHSA meeting was held on December 15. According to Collinsville High Schools Athletic Director, Clay Smith, not a lot came from the meeting.
" They met, had a meeting, and then scheduled another meeting." said Smith. "Essentially, we don't have any answers the people want right now. The kids, the parents, myself, we just want a date. We want to know when we can play." 
In the next meeting, they plan to have someone from the governor's office and someone from the IDPH office in  attendance to the meeting.
"I am fearful — I feel like we are running out of time. I try to stay positive, but it is getting kind of frustrating," said Smith when asked about the circumstances. Smith has been going through a lot dealing with having sports, and trying to have an overall successful year under the circumstances of the virus that we are in. 
When asked how he keeps himself and others level-minded he stated, "I'm trying to stay positive. I put my positivity on social media because I feel like that is one of the ways I can reach out to students. I've tried virtual tee shirt tosses and having kids retweet, and I plan on continuing to do that."
According to Smith, there is a chance we could potentially see a winter sports season without basketball. Boys and girls basketball is the only winter sport that is considered a high- risk sport. There is a chance we just see other winter sports such as boys and girls bowling and swimming. Basketball is a contact sport, which makes it a lot harder to make it playable during this, and no players want to play the game in a mask.
While everything is still up in the air right now, the IHSA has still promised a season. Date and times of the sports are mostly still unclear, but players and fans sure will be patient to wait cheer on their Collinsville Kahoks.