Small Business Challenged by Covid
"Support Small Businesses" is a phrase that has become quite familiar in the midst of COVID-19 as thousands of privately-owned companies go out of business. Why? They have closed down because of state-mandated shutdowns because unlike large corporate chains, these small businesses must rely on local customers to stay afloat. 
However, they have many unique products and are just as important to local economies as the chains. 
Two such businesses in Madison County are The Trendy Cottage located in Troy and Matt's Corner Barber Shop in Collinsville. These two businesses are different but have become staples in their communities. 
The Trendy Cottage, established in 2016, offers a variety of home decor, and interestingly, owners Aleece Borchers, MaryBeth Tracy, and Karla Haun craft many of these products themselves! From florals to repainted furniture, a lot of work and fun is put into this business.
Although these small businesses have remained open, they have had their fair share of issues due to effects from COVID-19.
"They don't want to deal with it," is a quote from Trendy Cottage owner Aleece. That's the last thing a customer should feel but the owners agree that their biggest challenge is the number of people allowed in the building which is 12. They say people don't want to wait in a line especially in the weather. This has caused trouble with their business model because in the past the place would be full of customers waiting to check out. Also, it has proven difficult and time-consuming to sell products online because each one is unique and not made in bulk like chain stores. Borchers recounted the times when customers lined up to purchase, but now, as Tracy stated, customers will sometimes come in and say they saw the line and passed by which makes them wonder how many have done so.
"I want that back," Borchers said when remembering the times before the virus.
 In Collinsville, Matt Peskar has run his barbershop for 29 years! Originally, he didn't see himself becoming a barber for his whole life, but he said, "It's good to know a trade."
 This trade turned out to be his life's work as many people, young and old, came to his shop to get a haircut. In fact, he's watched some of these customers grow up! It is fun for him to form good relationships with his customers. Isn't such a bond important and unique to a community? 
Business for him has actually been better when it comes to the customers. In fact, he's had some new ones come in on top of his regulars. However, he has encountered a problem with the state. He explained that barbershops and salons have been on the state's radar. He had been sent an email threatening to close him down if he did not "…comply with the shutdown." 
However, he is careful and keeps the shop constantly sanitized and is careful yet accommodating with masks, which is his biggest issue. This is because he feels like it prohibits older customers from breathing properly, and so he works "based on the person and their individual choice". Also, he only works by appointment now in order to control how many people come into the shop.
On top of these COVID changes, these small businesses have been able to remain open in a world controlled by the virus.
 For instance,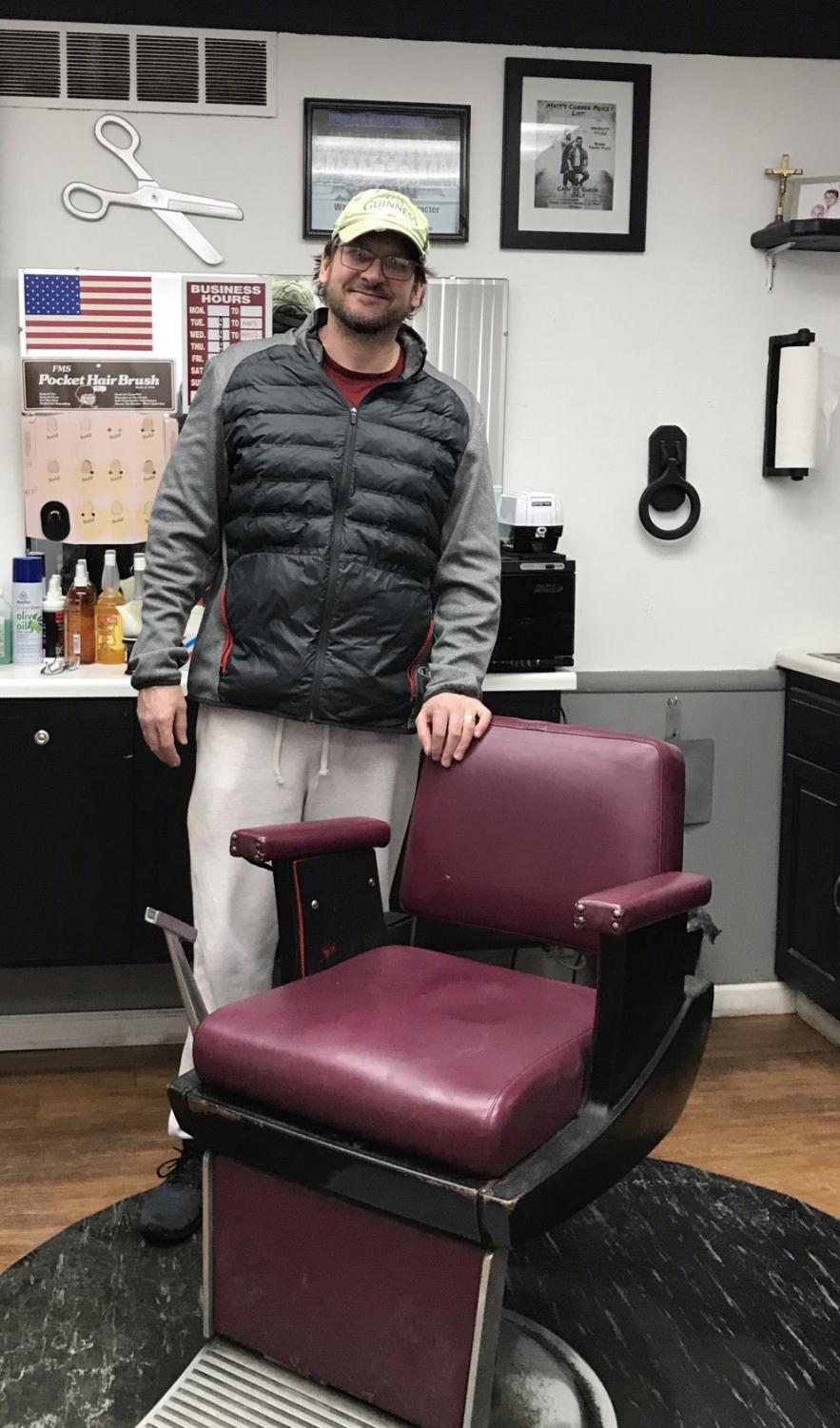 The Trendy Cottage owners are actively searching for new ways to advertise their products and establishment. This is a result of their Facebook account being hacked and preventing them from direct advertising. 
Aleece, MaryBeth, and Karla agree that "Word of Mouth", spreading the news about them, will help them the most. Also, one should feel free to view their Facebook Group for videos and a free monthly event!  
As for Peskar, he said that customers simply coming in for a haircut will be just fine!  
Both of these businesses continue to flourish in a world of shutdowns and restrictions. Although their experiences have been rather different, they still faced obstacles that have threatened to slow business or close it down. Communities cannot lose these places, because in doing so, they lose their uniqueness. Small businesses truly help and add to their communities' identity.
Leave a Comment
About the Contributor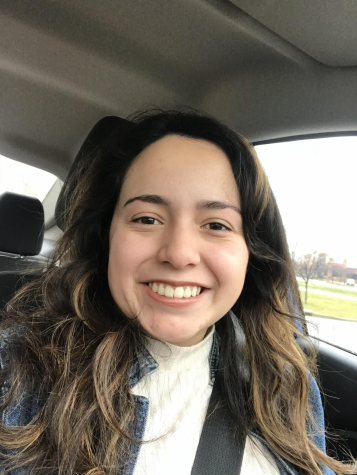 Clarissa Bell, Staff Writer
Clarissa Bell is a senior and new staff writer for The Kahoki! In school, she is a member of the National Honors Society and attends Chess meetings broadcasted...