New Gaming Consoles just in time for the Holidays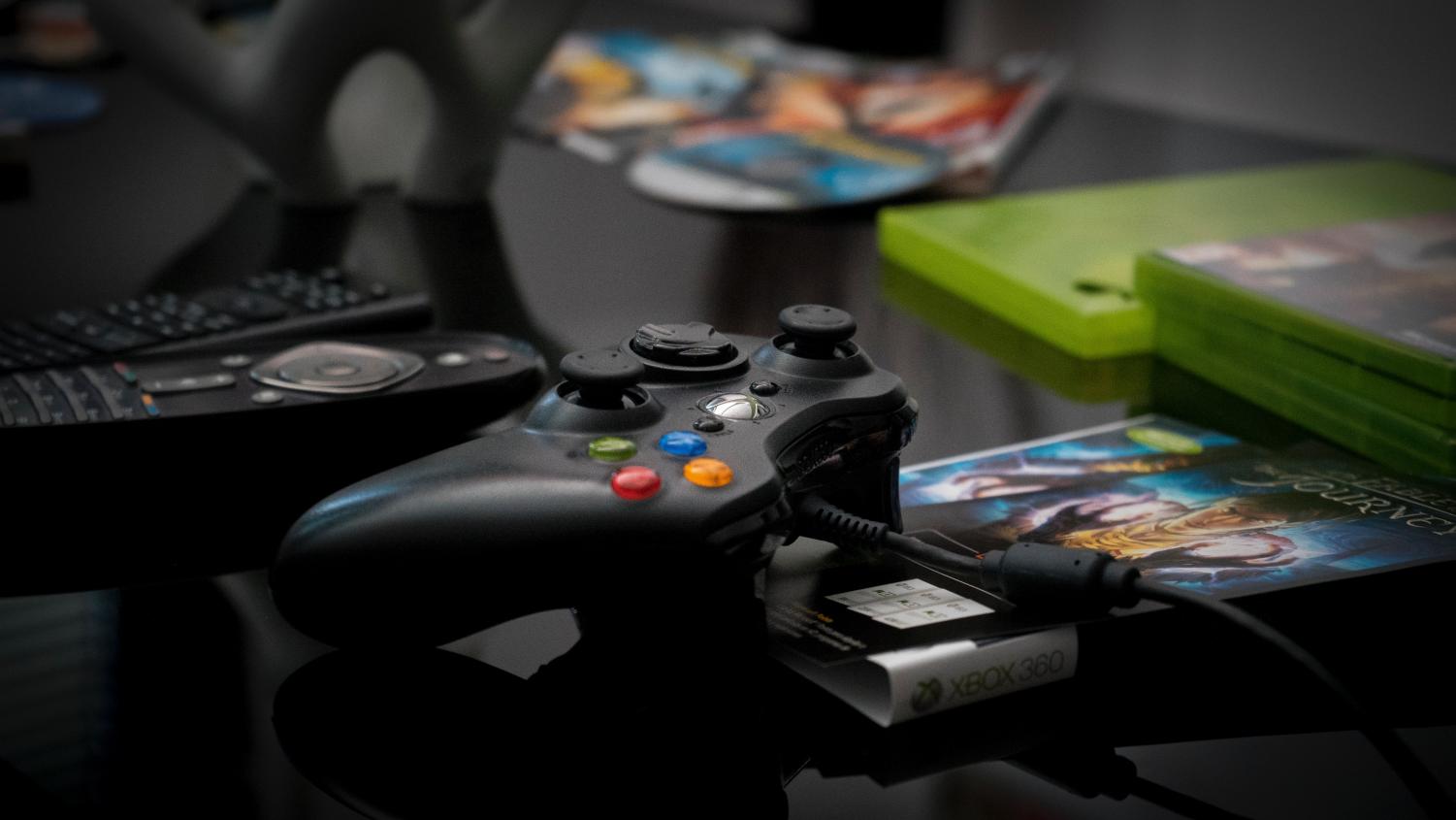 With the recent release of the new generation consoles, I'm sure you are wondering what the PS5 and Xbox Series X have to offer. I will be going over some of the features of both and discussing which system works best for your preferences.
The PS5 was released November 12, 2020. Some of the features included on the official website are: Ray tracing, "immerse yourself as rays of light are individually simulated, creating true-to-life shadows and reflections in supported PS5 games," up to 120 fps, backwards compatibility, "play a back catalog of PS4 games on the PS5," game boost, "enjoy faster and smoother frame rates in select PS4 games and PS VR games," upgrade PS4 games to digital PS5 games, "the PS5 console gives game publishers the ability to let players upgrade their disc and digital PS4 games to digital PS5 games," PlayStation VR integration, "Connect your PS VR to your PS5 console to enjoy supported PS VR games…you need a PS4 PlayStation camera and a PlayStation camera adapter," and 3D audio. 
The Xbox Series X, released November 10, 2020, contains some similar features to the PS5 including: 3D audio, running up to 120 fps, compatibility with older consoles, and compatibility with old accessories. The Xbox Series X, however, focuses heavily on the availability and compatibility of your games between consoles. According to Xbox's official website, these are some of the new features: Smart Delivery, "you can buy a supported game once and always have the best available version for whatever console you play on," thousands of games "across four generations of Xbox look and play best of Xbox Series X," and a 1TB Seagate Storage Expansion Card for Xbox Series X|S that "plugs into the back of the console…providing additional game storage at the same performance. (Sold Separately.)." 
Both will be very difficult to find this holiday season and I think you would be better off waiting to buy one till after the excitement dies down. They are both $499.99 but the PS5 also has an all digital option, that does not include the disk drive, and only costs $399.99.
The PS5 can run old PS4 games, so if you have owned a PS4 you would not be losing your games, but Xbox Series X will include the ability to run games going back "four consoles." They both feature 3D sound, but I believe PS5 has a larger variety of new features like their Haptic feedback and adaptive triggers as well as improving lighting with "rays of light being individually simulated." While I think that PS5 focused mostly on improving upon the quality of their gameplay, Xbox focused more on adding features to help with the availability and storage of games. For example, you can own the newest version of compatible Xbox games across multiple consoles while only paying for it once. Xbox also has an easy to use storage device specific to the Series X, but it costs extra to own.
Overall, I feel like they would run about the same. I think the PS5 has more gameplay features being integrated into the new console as well as having a cheaper option for the people who buy digital games, but I personally like Xbox's game sharing capabilities more than PlaySation's. I would recommend buying the updated version of the previous console you owned, if you have owned one, due to the availability of using old games on both. If you have never owned either console, I would personally choose the PS5 because of the features such as the adaptive triggers. I would prefer to focus on the improved gameplay, but if you are someone who plays a lot of games, the Xbox Series X would be a good choice for you because it caters the most to game storage and compatibility of games.